* This web PAGE is not affiliated with Food Lifeline.

During the Summer of 2020 the COVID-19 pandemic hit shutting down several normal food bank operations and also causing the need for food to increase.

   I have volunteered many times at the Food Lifeline warehouse in South Park and at many volunteer events when I was with Boeing. In the late 90's I developed a web site for Boeing Community Relations, where employees could donate to Food Lifeline in equivalent meals. The site was so successful my code was used on Food Lifeline's own web site!
   I was a Boeing Test & Evaluation, Principle Lead Engineer for 37 years, retired since 2016.  I was looking for someway to help during the beginning of the COVID-19 Pandemic.
On June 4th Food Lifeline started Emergency Food Distributions outside of Century Link Field.
On July 22nd they moved to my old neighborhood at The Rainier Beach Community Center and Pool. First it was said we'd be open until the end of October, then to the end of year and now through next year.  #hungerdoesntneedtohappen
"This site is dedicated to the hard working volunteers during this project and the thousands of people helped because of their time and dedication."

Now serving upto 1478 households per session!
Over 22,

000

households served!
Washington's Largest and Fastest Food Distribution Site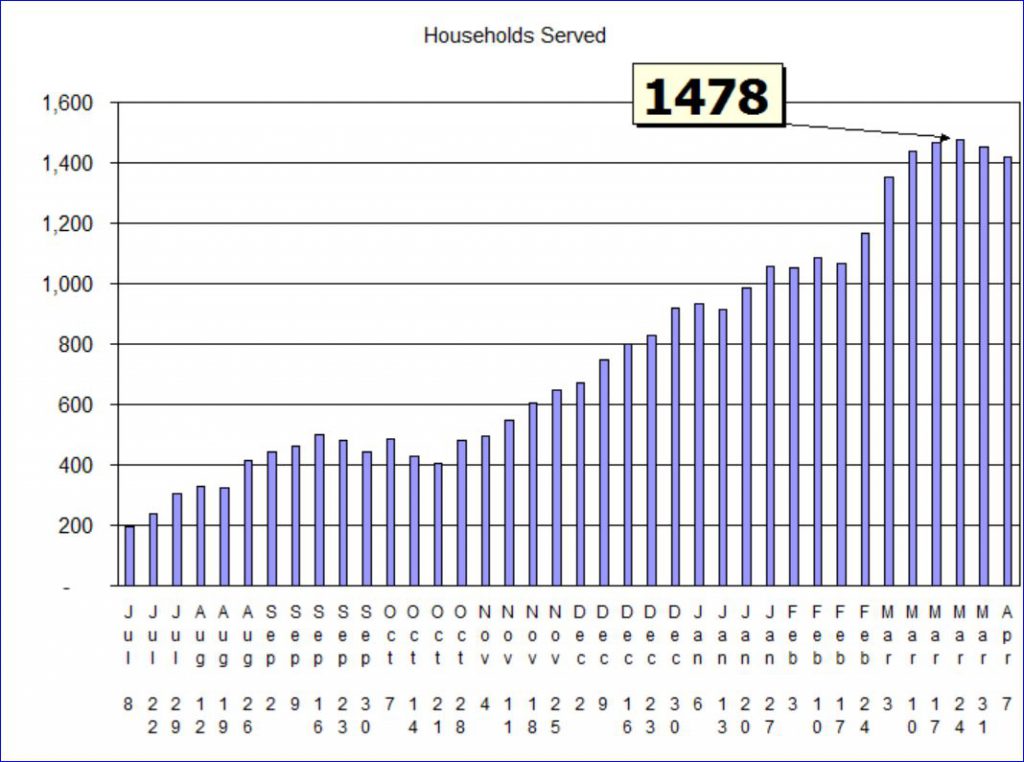 Weekly count of households served at the
Rainier Beach Community Center.

#HungerDoesntHaveToHappen


Our food distribution site including drone footage was featured in this month's Food Lifeline Virtual Town Hall 1/21/21:
Ronnie Schmidt, one of our Food Lifeline truck drivers took these drone videos!!
As seen on the KOMO evening news.
As seen on the KIRO TV evening news (3/17/21)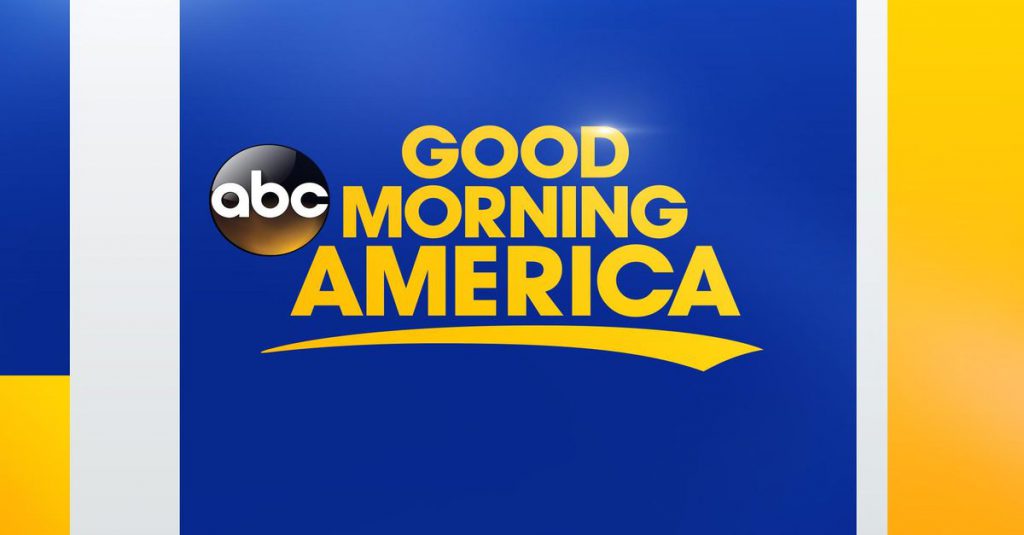 As seen on ABC's Good Morning America!

Our
Diapers For Food Lifeline Distributions aka
#diapersquad
#diapermarchmadness
will be ending soon!
Thank you for your generous donations. We have been able to make available over 15,000 diapers but we still have a week to go and our supplies are low!
We've used over $200 of earned and redeemed Target Gift Cards!
Please Share and Donate if you can to cover
#babybuttsneeddiapers
Food Lifeline Blog:
Cars line up for blocks every Wednesday morning at the Rainier Beach Community Center in South Seattle. The line disappears from sight but continues to wind through the neighborhood. It's a community still coping with the effects of the pandemic and people are here for a fresh food distribution organized by Food Lifeline and Rainier Valley Food Bank… [more]
April 21st - Rainier Beach Community Center - week 40
April 14th - Rainier Beach Community Center - week 39
April 7th - Rainier Beach Community Center - week 38
MARCH 31st - Rainier Beach Community Center - week 37
MARCH 24th - Rainier Beach Community Center - week 36
MARCH 17th - Rainier Beach Community Center - week 35
MARCH 10th - Rainier Beach Community Center - week 34
MARCH 3rd - Rainier Beach Community Center - week 33