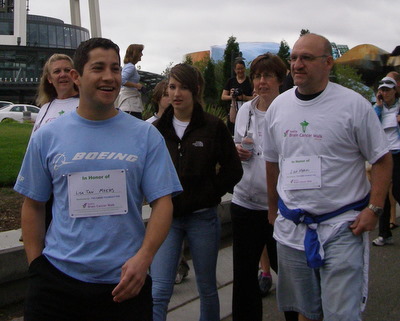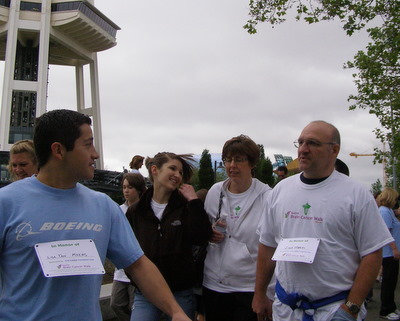 Around the Needle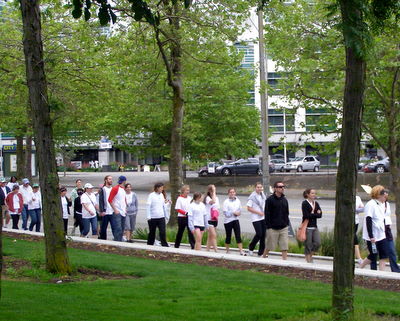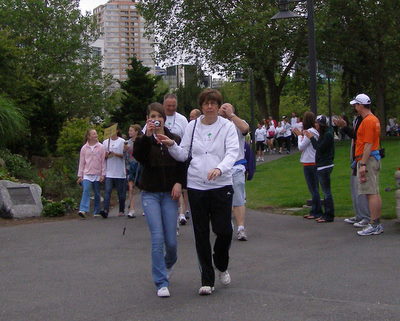 Down Broad Street Back in the Center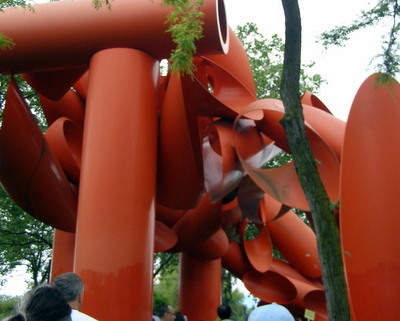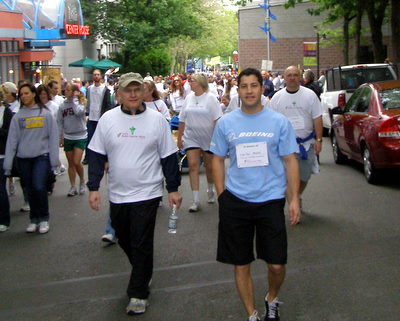 Through the Seattle Center - Vince in full stride with hand in pocket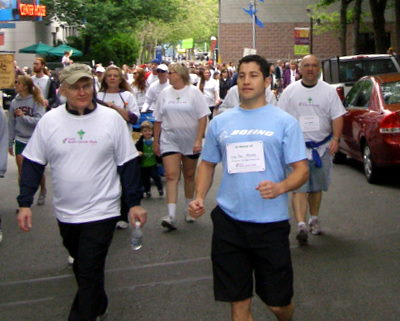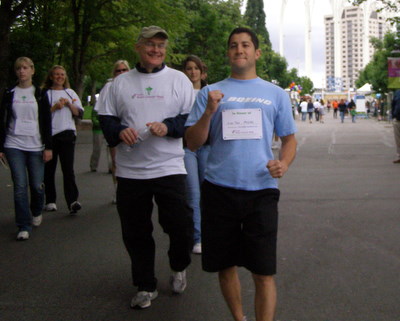 Vince kicking in high gear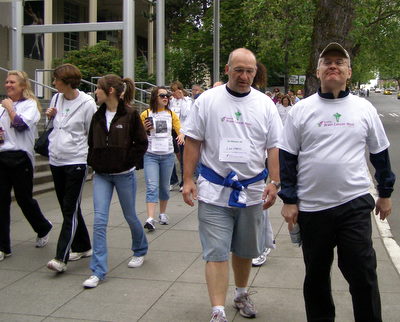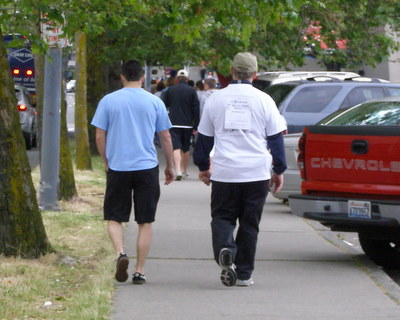 Down Mercer Street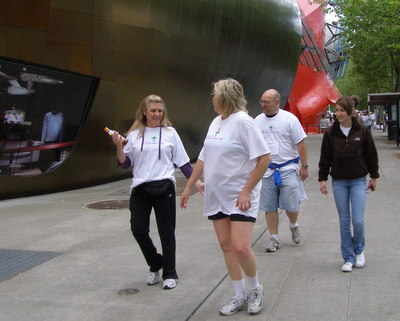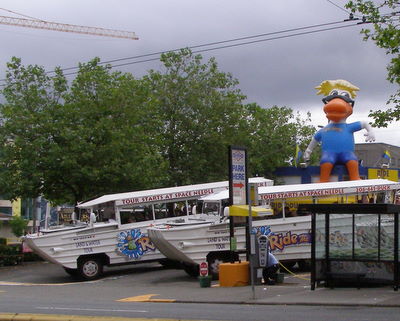 Through the EMP and Ride the Duck
and the mimes!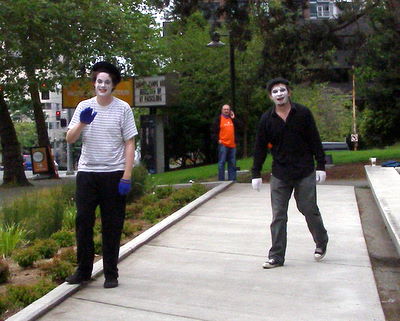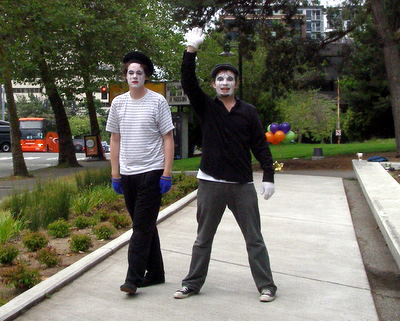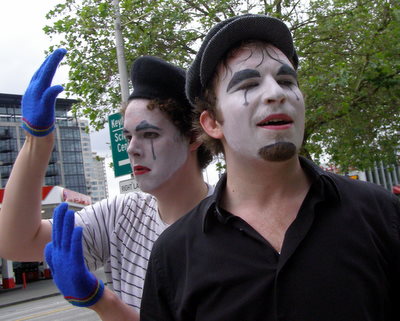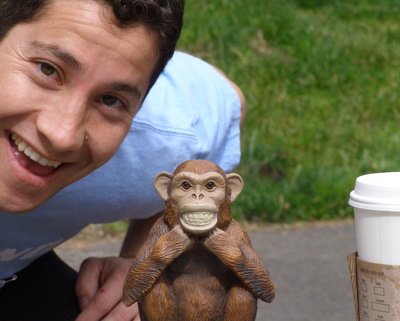 Vince finds new team members!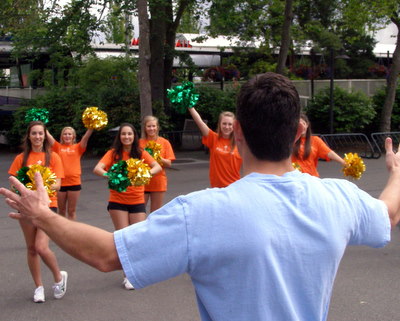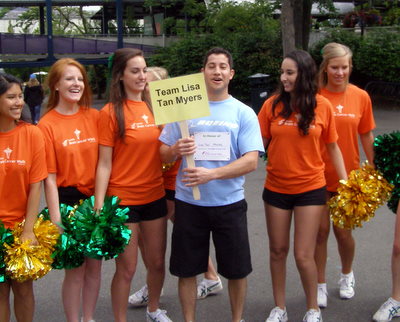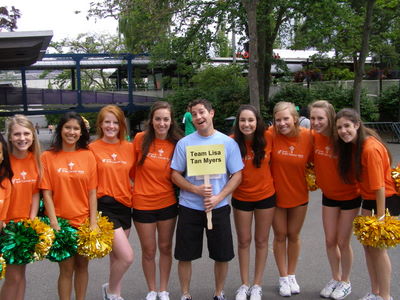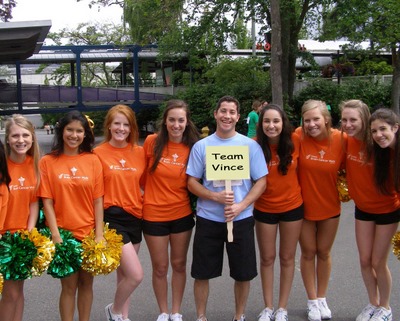 Entertainment and cheer squads urged all the walkers on!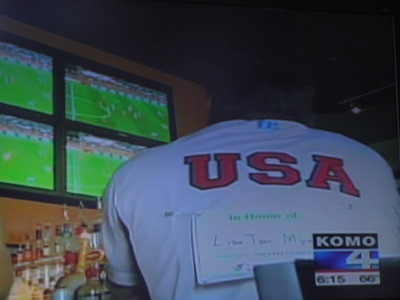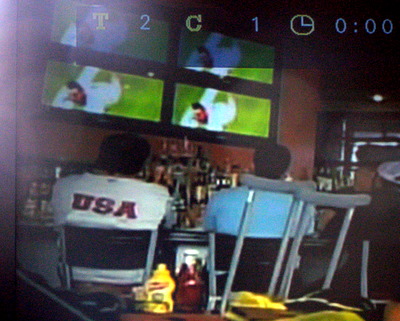 KOMO 4 TV Newscast featuring Team Lisa!
After the walk, Vince & I walked across the street to watch the USA vs. Ghana soccer game.
I didn't realize that KOMO4 TV News was taping behind us,
so on all their newscasts there were shots of the back of my USA shirt and the
"In Honor Of Lisa Tan Myers" Seattle Brain Cancer Walk Bib!
Team Lisa Tan Myers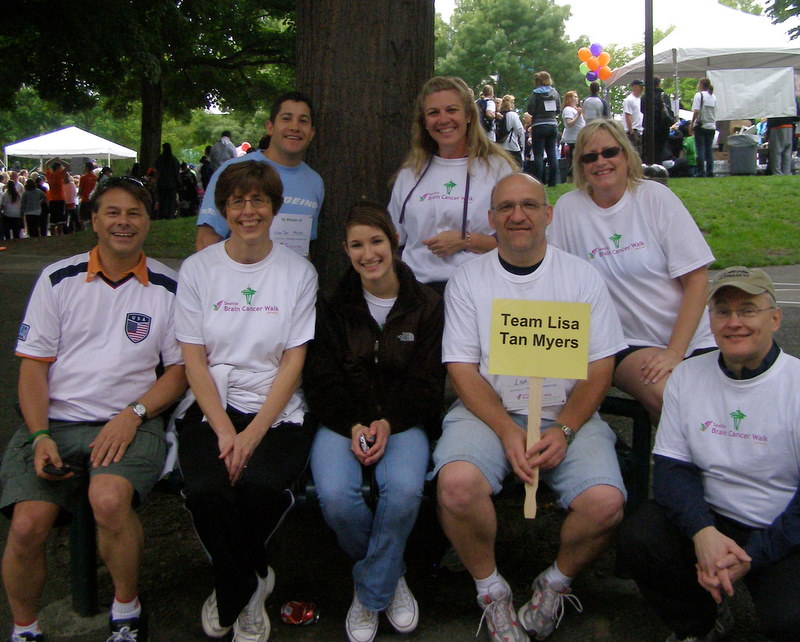 Vince Karen Kristen
Art Laurie Kelsey Doug Ron
and all of YOU!

Thank you Lisa for bringing us all together to raise awareness and funds for Brain Cancer research,
clinical trials and comprehensive care for brain cancer patients in Seattle and the Pacific Northwest.