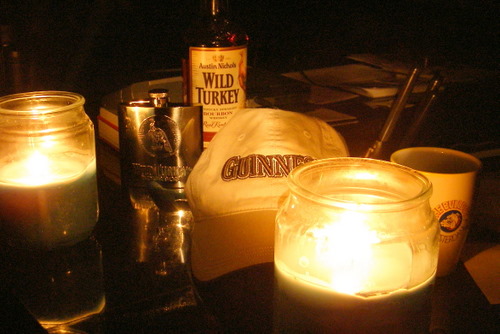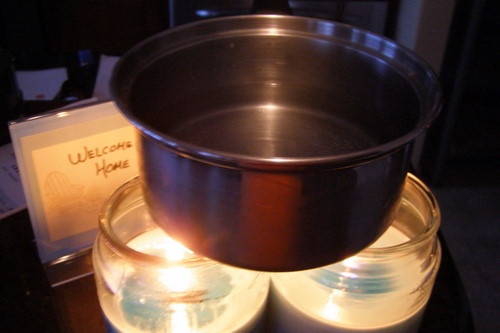 Power outage boiling of water.....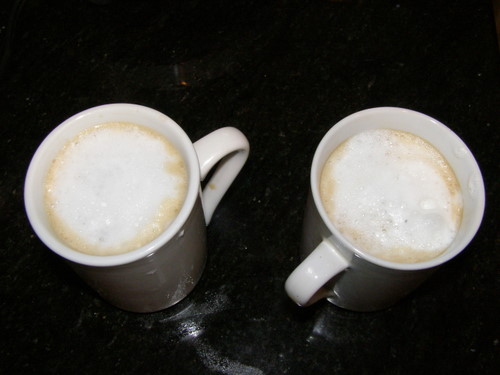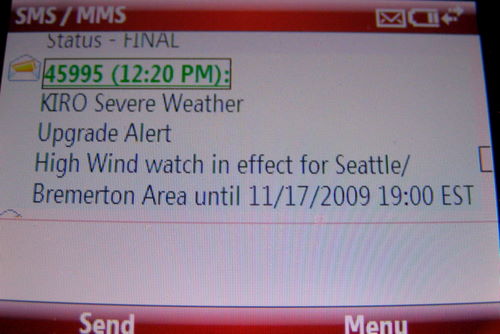 Ah..... instant Cappuccinos and Severe Weather Alerts..... Oh My!!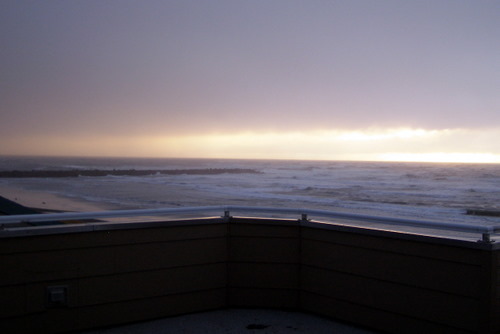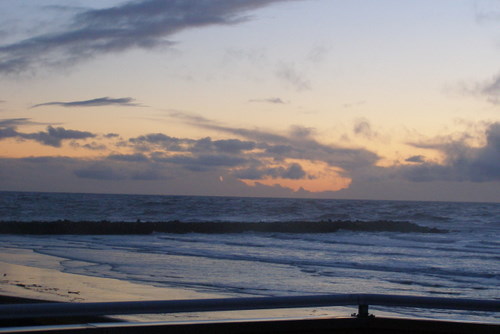 The calms between storms!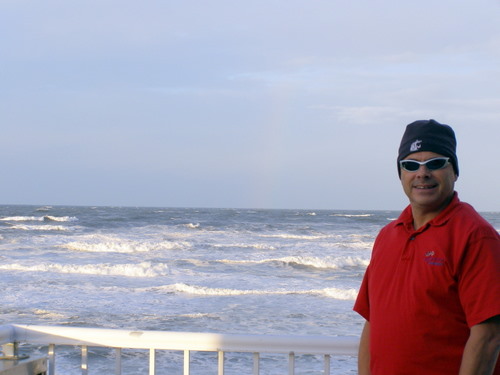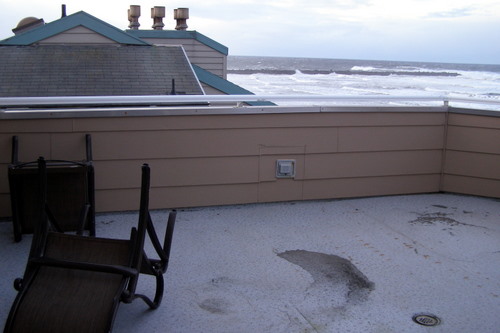 Another calm morning.... The deck furniture had to be recollected each day...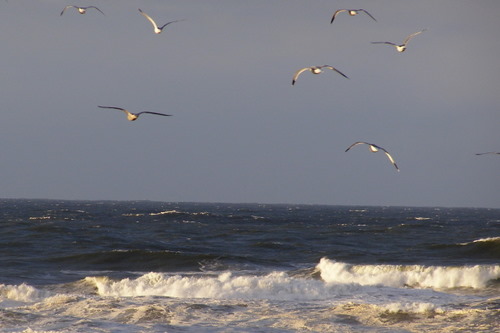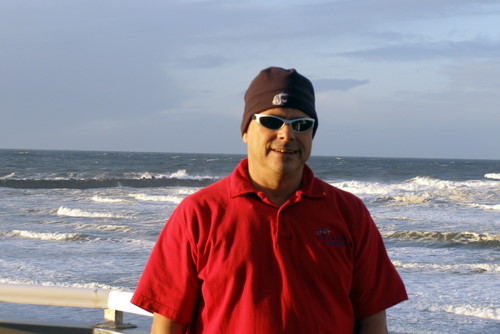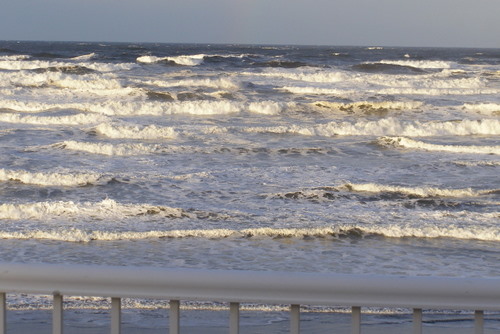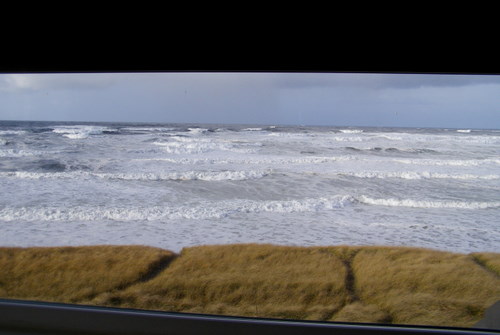 The water seems to come right to the building. Glad I was in the Penthouse!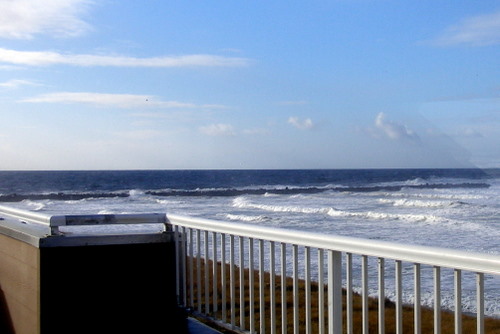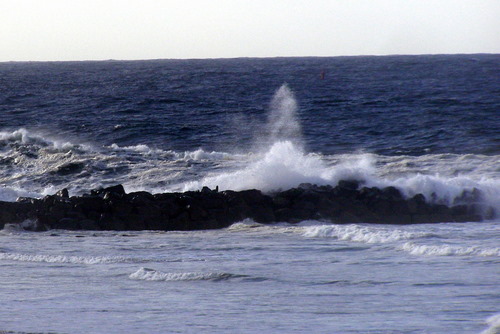 The Jetty..... No walks to end of the Jetty this week!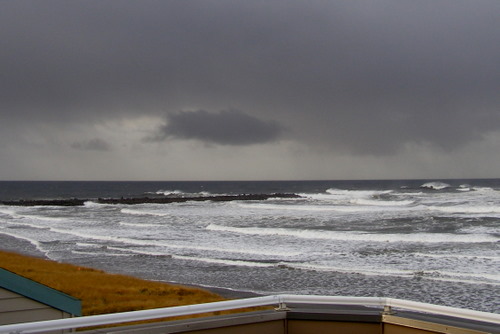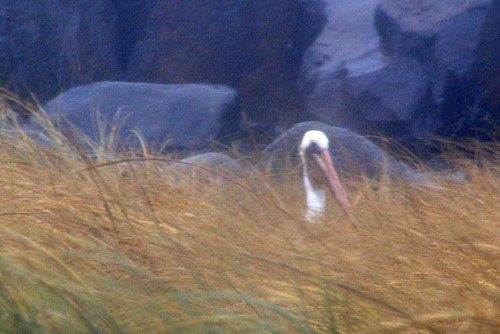 Here comes the next storm....... A pelican taking refuge in the grass.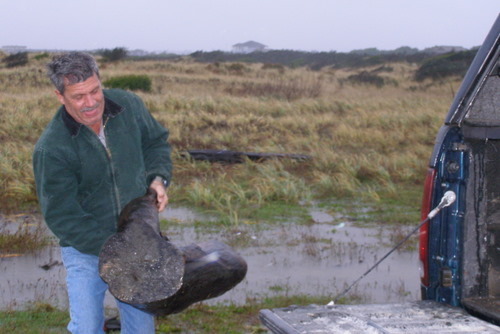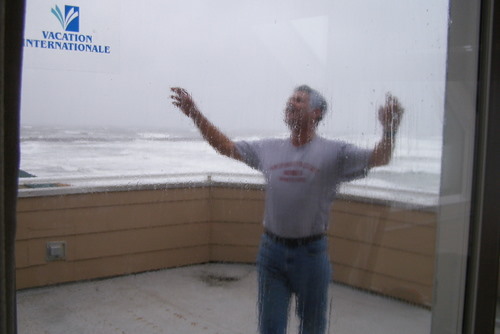 Driftwood collection A break in the wind!
Coast Guard Training Exercises in Gale Force Winds!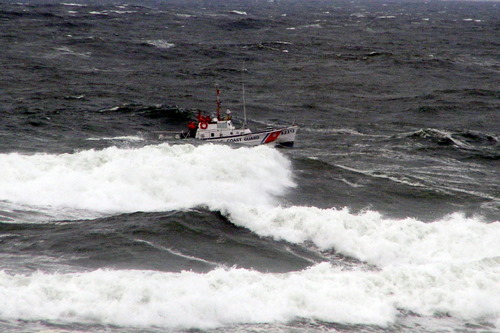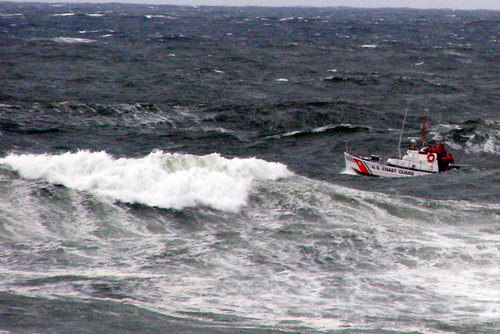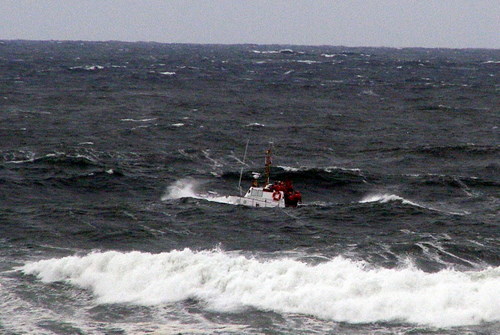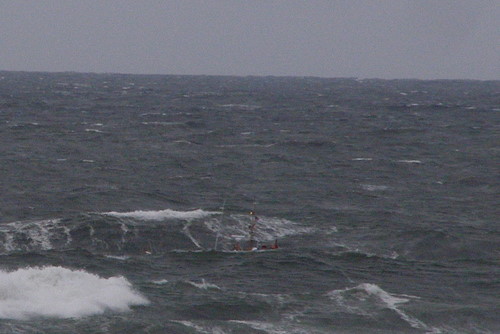 See only half the boat! See only antennas!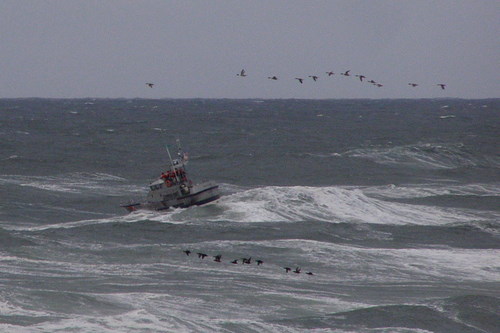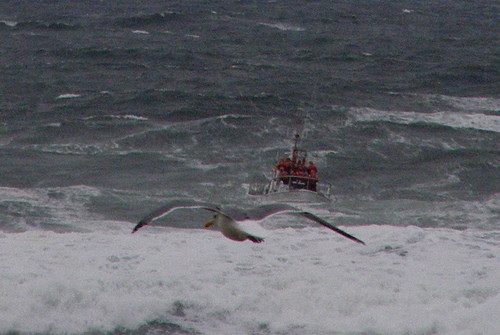 A newer CG boat tries high surf navigating..... accompanied by Pelicans. and Seagulls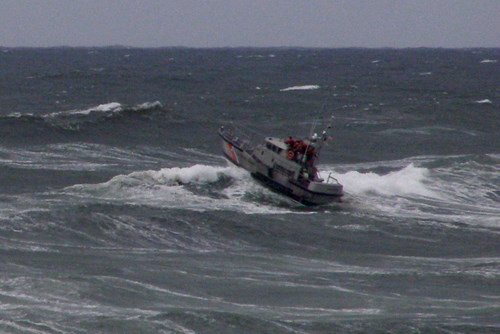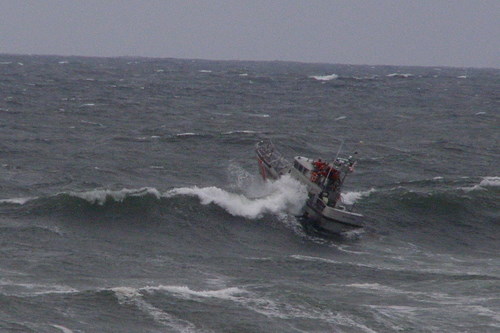 Crashing through the waves..... Note the rookies tied onto the upper deck.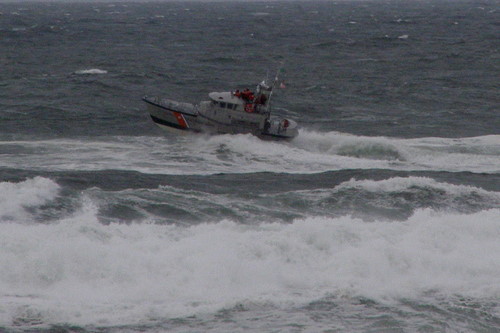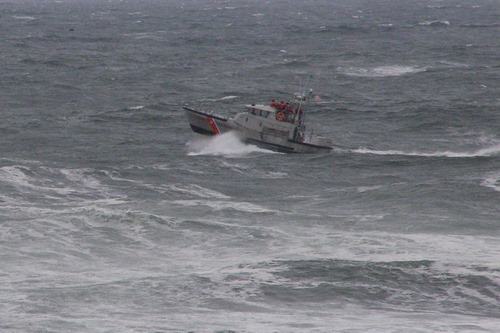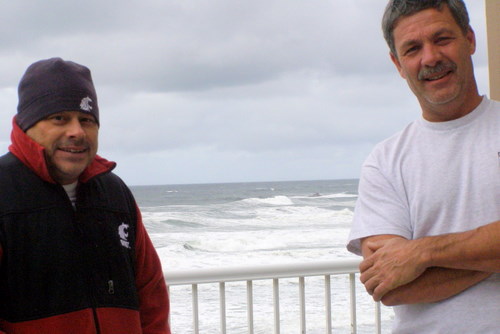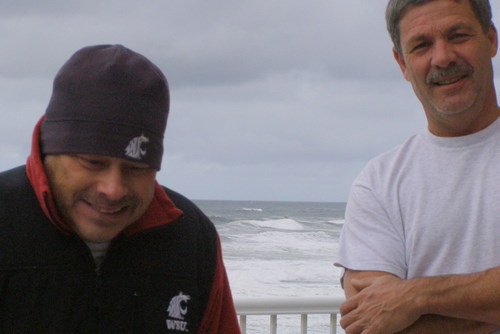 Photo Op Rescue boats in background.......... Damn it's cold...............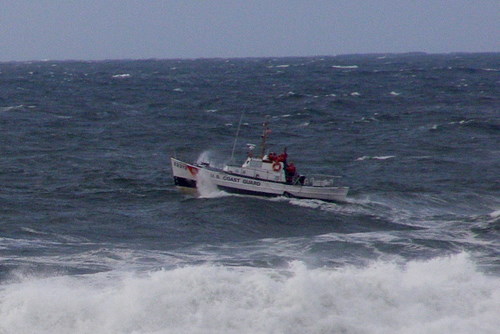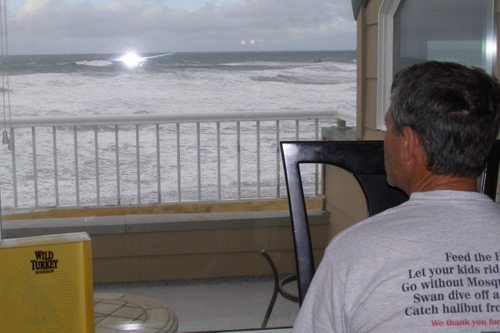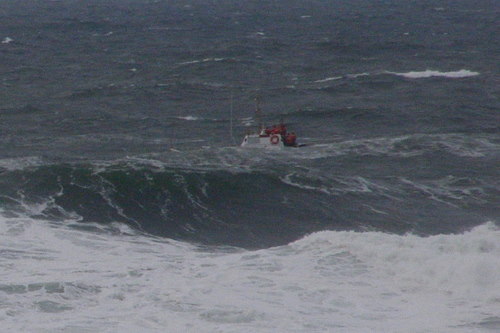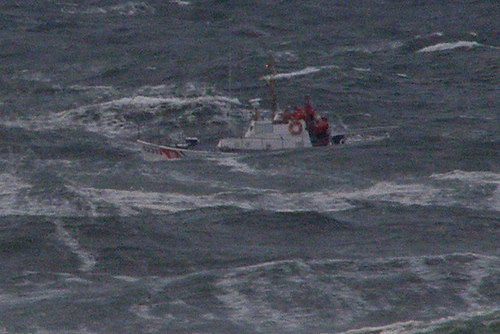 Wow what waves! Just like crabbing in the San Juans!!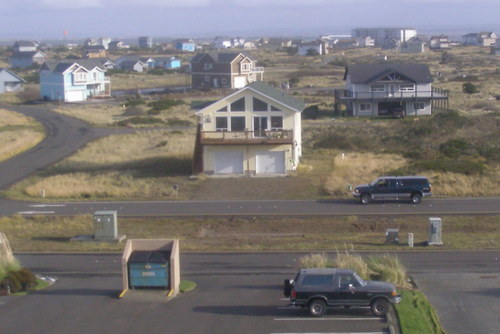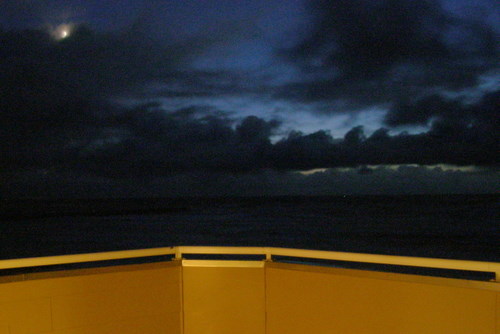 Bye John! A glimpse of the moon before the next destructive storm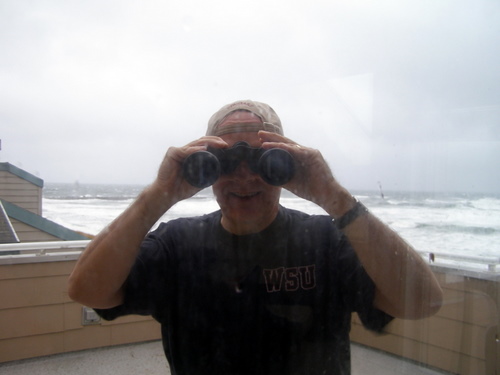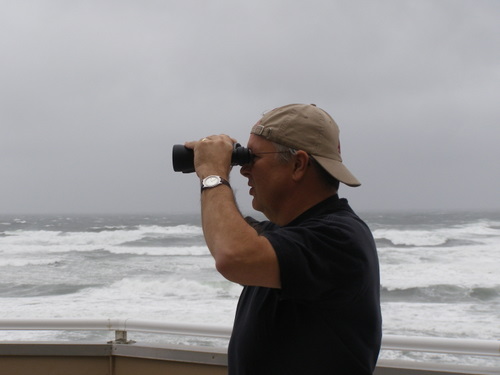 Hey Ralph, the ocean's behind you!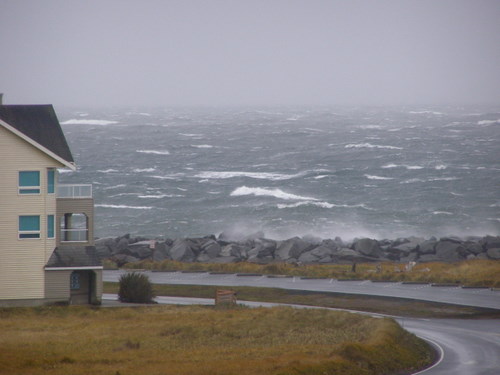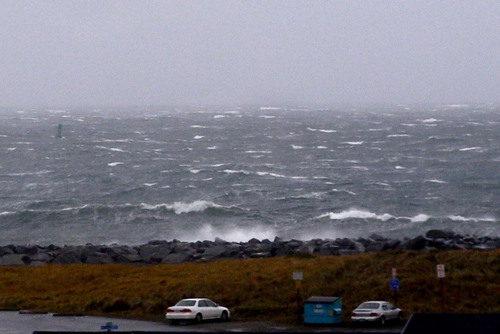 Ah, I see you're looking at the Jetty and the entrance to Gray's Harbor...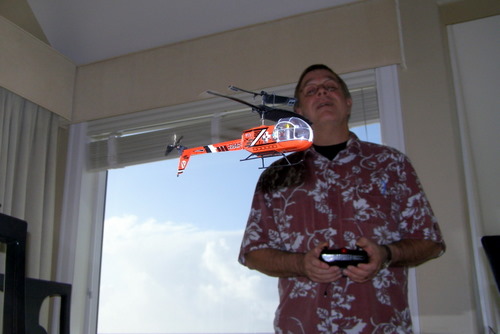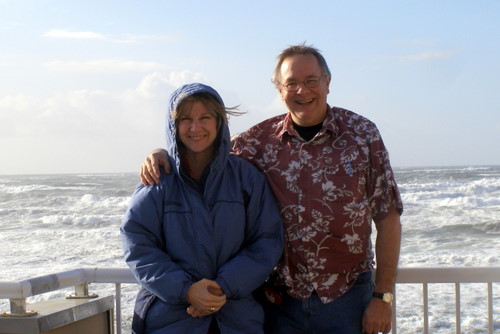 Ralph - Expert Rescue Helicopter Pilot. Tammy and Ralph visit for a few days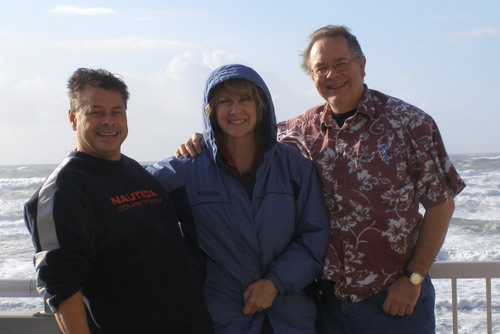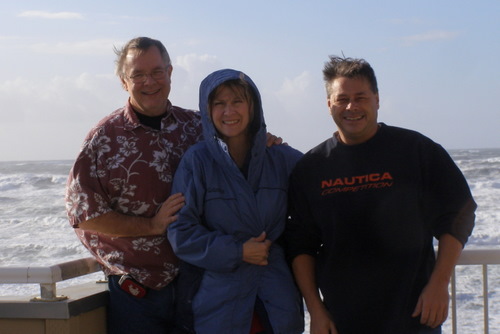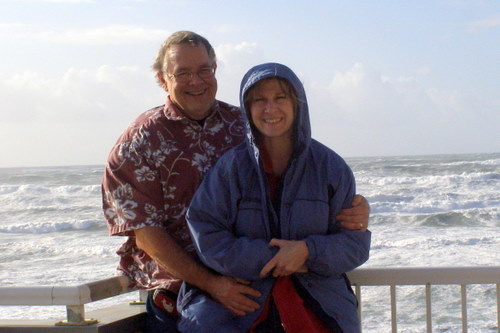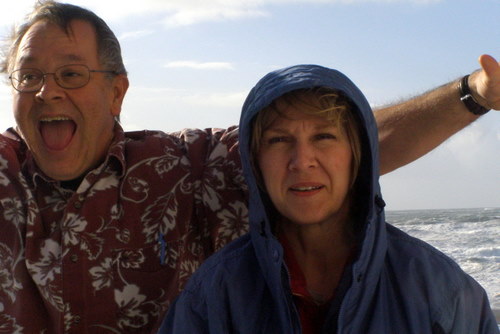 Ralph in "Blown Away at Pt. Brown"